Box Tops for Education gives families an easy way to earn cash for our school, with products they already buy. See the graphic on the right to see how easy it is to participate and help our school or visit Box Tops for Education.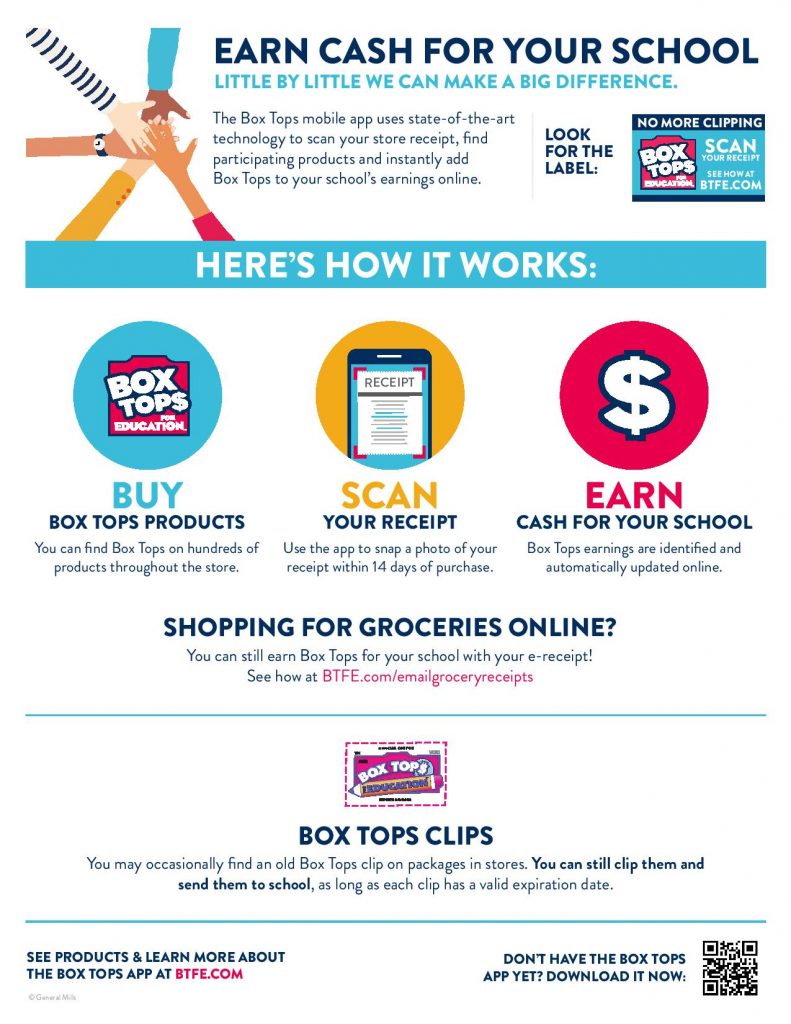 Each year there are items that we would like to have to enrich our student's learning experience.  The wish list will be updated as items are needed.
We invite you to join in on the fun, and just know that you will also be helping our school, and our entire school community, with every game you play.
You can play on whatever device you have…a phone, a tablet or a desktop…and each time you play, you will be supporting the St. Stanislaus community. The best part of playing Golden Hearts Games, besides that you can play the games anytime or anywhere, is that when you win a cash prize….it's just that! A cash prize…you keep the cash prize winnings!
Cash or check donations are accepted at any time. Please make checks payable to St. Stanislaus School. Donations can be dropped off at the school office or mailed to the following address:
St. Stanislaus School 
Attn: Sister Cecelia Haier
534 Front St.
Chicopee, MA 01013
Thank you for supporting St. Stanislaus School!