LETTER FROM THE ADMINISTRATORS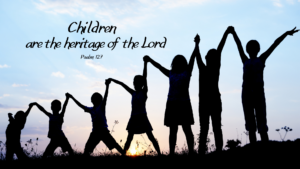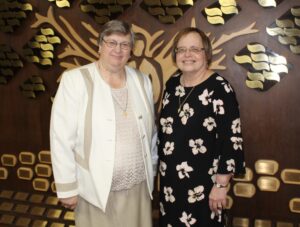 As we begin the second half of the academic year 2022-2023 we are planning for Catholic Schools Week activities scheduled for the week of January 29th through February 4th.  The week is filled with activities such as the lollipop sale by Student Council at weekend masses, the Scholastic Book Fair, Spirit Day/Class Color Day and ends with second graders making their First Reconciliation on February 4th at 10:00 a.m. in the Basilica.
In the celebration of the 125th anniversary, events for the school are being planned including the Alumni planned for Saturday, February 4 starting with the 4:00 p.m. mass.  Alumni will be actively participating as the Celebrant, readers, altar servers, music and all ministries at the liturgy.  There will be a reception in the school after the liturgy.  Alumni will be invited to tour the school with food stations throughout the school and ending with desserts and refreshments in the cafeteria.  Memorabilia will be on display for people to see.
Other upcoming events for the 125th anniversary include such things as the April 29th Chicken BBQ and activities for families.  The Golf Outing planned for the June 4th. Please mark your calendars for the end of the year Banquet planned for June 11, 2023 with a family style dinner.
We look forward to having families, alumni, benefactors, parishioners and supporters join us for any of the events as we mark this time of thanks and celebrations as a school community. The Legacy of St. Stanislaus School is amazing and we are proud to celebrate this milestone with the community.
Sincerely in Christ,
Sister Cecelia Haier, FSSJ
Mrs. Karen Shea
Administrators
---
Office Hours: 
Sister Ceil – Gr. 8 Math, Wednesday 2:45PM-3:15PM
        Mrs. Shea – Gr. 8 Civics, Monday 7:45am-8:10am