Mrs.
Dynak

Early Lambs Preschool
3 Year Old Program
Email: bdynak@saintstansschool.org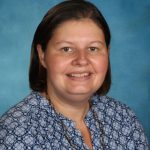 ---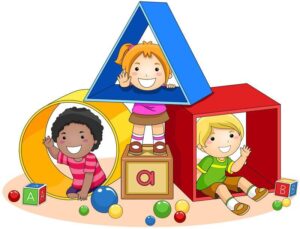 Preschool Three News:
We are excited to be starting a new school year here in preschool. We are looking forward to meeting each of the early lamb preschoolers and their families. It will be fun getting to know each other. In the beginning children will get to learn things about each other. Discussion of classroom routines and expectations will take place.
There will be themes for the various months/seasons of the year.  Children will engage in related song, reading, math, science and art activities.
Circle/Morning Meeting – Prayer, greetings, weather and calendar.
ELA – Introduction of letters with letter sound recognition and formation practice
Math – Number recognition, formation and counting practice through lessons and games
Science – Science experiments will take place in relation to our preschool themes. Children will have hands on experience. Preschoolers will be able to observe and make predictions.
Religion – Preschoolers will learn and practice daily prayers. Students will join our school community for prayer services.
Specials classes – Preschoolers will have classes with the physical education, computer and library teachers.
It will be an exciting year in the preschool classroom. Children will have fun while learning and growing.
We wish all of our students a happy and healthy school year!